Shopping Cart
Your Cart is Empty
There was an error with PayPal
Click here to try again
Thank you for your business!
You should be receiving an order confirmation from Paypal shortly.
Exit Shopping Cart
The Country Legion with a Big Heart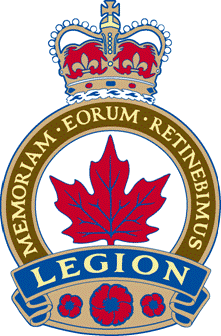 Times Change and so do we. These are various articles from past years that were important to us. Please check our calendar for current updates on events and happening
Thanks to the Farm Credit Canada AgriSpirit Fund, the Legion will be warm this winter. Toledo Legion #475 was the lucky recepient of funding in 2020 to help with the purchase and installation of a new heating system. Our old furnaces have been in desparate need of replacement for some time but it was an expensive project.
The new furnaces have now been installed.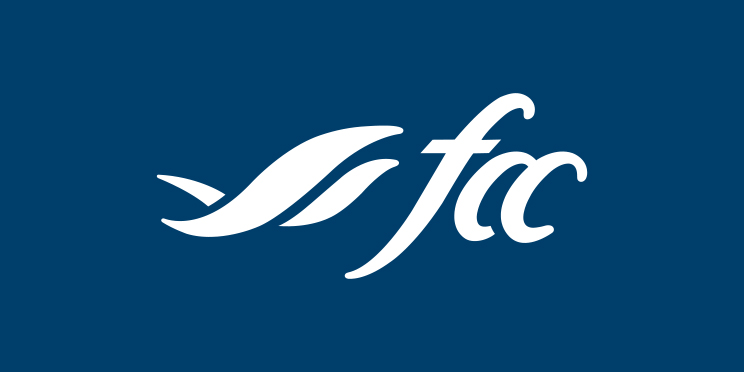 https://www.fcc-fac.ca/en/community/giving-back.html" target="_blank">http://https://www.fcc-fac.ca/en/community/giving-back.html
Awards night was held recently at the legion. We are proud to announce that Rick Gayda and Greg Williams were presented with Lifetime membership. Greg and Rick have worked diligently for many years to bring their local  legion from the brink of bankruptcy to a thriving community hub. Check out the article from Inside the Ottawa Valley https://www.insideottawavalley.com/news-story/9592576-2-legion-members-earn-lifetime-memberships-in-toledo/" target="_blank">https://www.insideottawavalley.com/news-story/9592576-2-legion-members-earn-lifetime-memberships-in-toledo/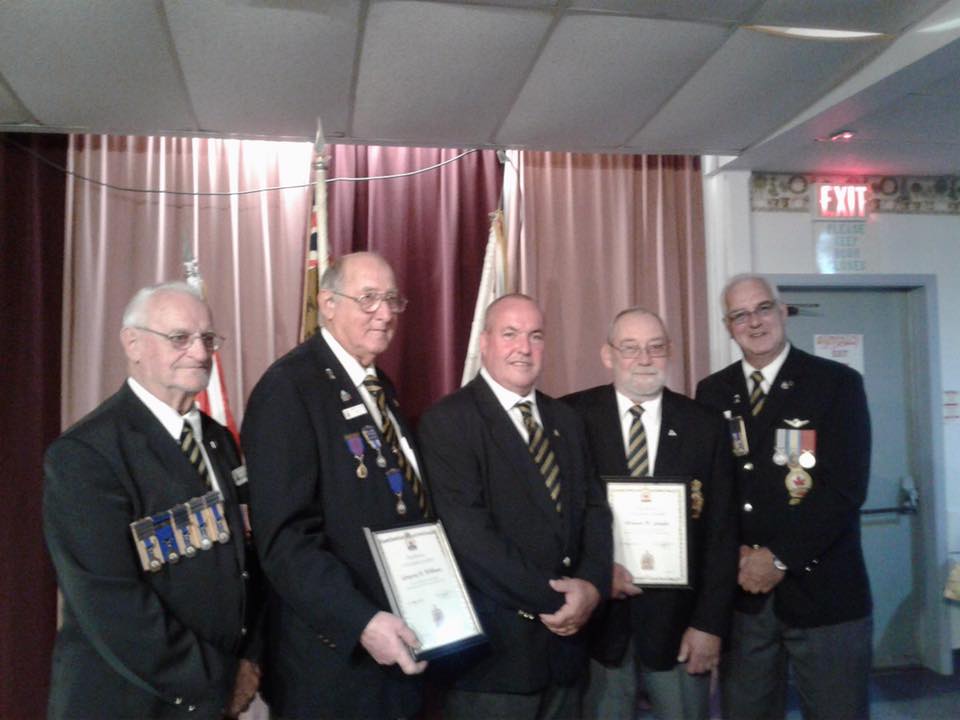 As Many of you know, the legion has been undergoing renovations this summer. We were happy to receive  Enabling Accrssibility Funding  (EAF) to upgrade our washrooms and ramping to make the legion more accessible to handicapped patrons. We now have new washrooms for men and women with an additional transgender/handicapped/ baby change washroom in the middle. These washrooms are located in the same place as the old ones off the main hall.
As one thing leads to another, we are wrapping up the back room upgrades. This area is located at the back of the main hall and is an excellent location for smaller venues such as birthday and anniversary parties, small meetings and events. The upgrades  include a handicapped washroom, ramping and fresh decor. Other upgrades to the building include handicapped door buttons for automatic door operation, new entry way doors and a door leading to the outdoor horseshoe pits off the main hall. 
Come and check out the new look! Pictures comming soon!
Legion Branch # 475 Legion Poppy Fund Trust
The two most important events on the Royal Canadian Legion calendar are the Service of Remembrance in November and the Poppy Campaign occurring for two weeks immediately preceding November 11.
The Poppy Campaign of Branch 475 raises money to:
a) Assist needy ex-service members and their dependants
b) Provide bursaries to the children and grandchildren of veterans and
c) Help to ensure that our young people are kept aware of the sacrifices made by our veterans.
Monies raised during the Poppy Campaign can also be used to :
a) Support medical training and research, and the provision of community medical appliances which
will help in the care of veterans.
b) Fund the purchasing, construction and maintenance of housing and care facilities for elderly disabled
persons.
The money raised during the Poppy Campaign is held in the POPPY TRUST FUND is separate from Branch 475 general funds. The money held in the POPPY TRUST FUND can only be used for those purposes stipulated by the Royal Canadian Legion, Dominion Command.
Donations can be made to the POPPY TRUST FUND during the Poppy Campaign or at any time during the year. We are pleased to announce that the POPPY TRUST FUND, BR. 475 has received "Charitable Designation" and receipts can issued for Income Tax purposes upon request.
We look forward to your support for this very worthwhile cause. Please make donations payable to the POPPY TRUST FUND, BR. 475.
Thank you for your support
What was our exciting news?
The Toledo Legion has recieved a generous grant to upgrade the kitchen facilities this year. MPP Steve Clark and Trillium representative Laura Woods were on hand last week to present Legion president Greg Williams and Vivki Downey with the official award. See the article in the Smiths Falls Record News http://www.emcsmithsfalls.ca/20120719/news/Toledo+Legion+kitchen+to+get+drastic+face+lift+this+fall and on the home page. Photos can be viewed in the Photo Gallery. The Legion hopes to start the project in the fall. The upgraded facilities will be a perfect place to hold community events, weddings, parties, conferences and workshops. 
The Toledo Legion continues to be the Community Emergency Response Centre for the north end of Elizbethtown- Kitley
At the end of November, Branch 475 sent 10 first place winning submissions on to Zone 2 for the next level of competition. At Zone level, our winners were competing against winners from 7 other Legions. We had some winners at that level.
They were:
Ella Miller Pineview School Primary Black & White Poster 1st place *
Anthony Varacalli Meadowview School Junior Bl & Wh 3rd place
Bethany DeJong HCC School Junior Poetry 3rd place
Melissa DeJong HCC School Junior Essay 2nd Place
Brooke Cassidy Meadowview School Inter. Colour Poster 1st Place *
Michaela Armstrong St. Joseph's School Inter. Poetry 3rd Place
Competition was keen at Zone level and we congratulate all the participants and winners.
Our 2 first place winners at Zone level (see * above) went on to District G level where there are 61 other Legions. We don't know how many Legions participated in the competition, but our 2 submissions had really stiff competition at that level also. We had one winner there:
Brooke Cassidy Meadowview School Intermediate Colour Poster 2nd Place
This was excellent and we congratulate Brooke for a job well done.
Photos of all the winning entries at Branch level can be viewed in our Branch photo album. A copy of Brooke's poster will be on display at the Legion in the main hall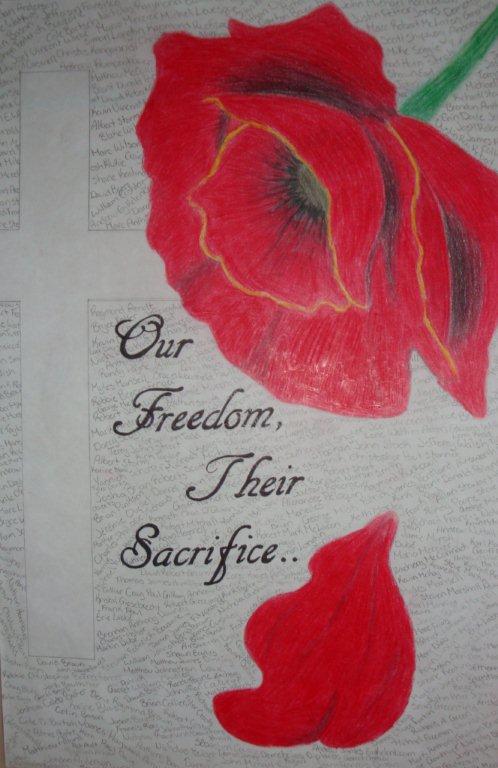 John and Claire Bamlet recently paid Branch # 475 a visit. They are on a quest to visit all 420 Ontario Legion branches. We were glad to show them our legion,promote our local services and our rural hospitality.
 This picture was published in the Smiths Falls EMC December 1st showing John, Claire and our President, Greg Williams on the front step.
 http://www.flickr.com/photos/emc_newspaper/6425040435/in/set-72157628205507589
Country Dances.
1st Sunday of the month from September to June. Doors open at 1:30. Dancing starts at 2:00 p.m. and supper is served at 5:00. Check the calender for band line up 
Winter Horseshoes. 
(October - April) In the Indoor Pits. Tuesday and Thursdays, Starts at 7:15. This is league play and open to the public
Summer Horseshoes. (May- September). Outdoor Pits.
Darts.

Monday night. Starts at 7:30
Line Dancing
Tuesdays 7:30 p.m.
Euchre. Every Friday night. Starts at 8:00 p.m. in the back bar
Legion membership optional. Must legion member to enter Legion competitions.

/